Developing European agriculture to meet the farming challenges of tomorrow
We are an alliance of agricultural distributors, cooperatives, unions and private retailers across 14 countries.
All of our Members are experts in agronomy and leaders in agricultural supplies, from seeds to crop protection and fertilizer.
We're connected by our common goals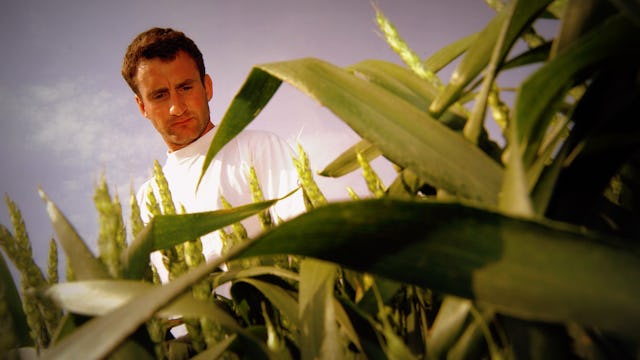 The prosperity of our Members, suppliers and growers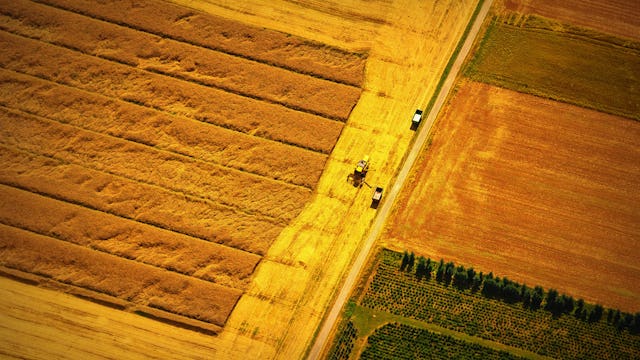 Ensuring food supply security across Europe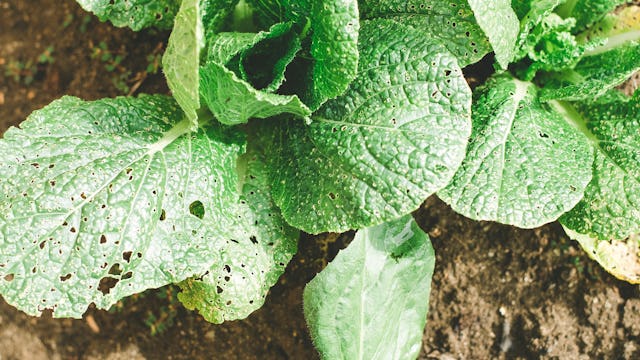 Advancing sustainability in farming practices
How Novafield helps
Suppliers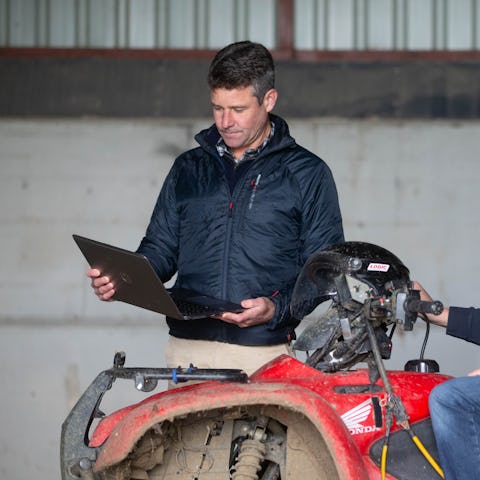 We can set up trials, advise on product positioning, accelerating maximum sales levels and supporting products at the end of their lifecycle. Our goal is to maximise your success throughout the European market.
Farmers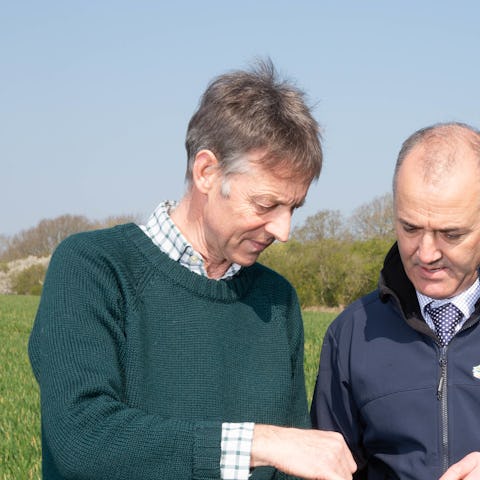 If you work with a Novafield Member, you can be assured of their access to the latest innovations, digital technologies and developments in agronomy, informed by real experience from all across Europe.